I understand the challenge of finding just the right speaker. There's nothing worse than having all your hard work of putting an event together fall flat due to a boring speaker.
Overview
This page provides an overview of what I have to offer, along with a taste of what you can expect.
My hope is that this page will make it easy for you to get the information you need to make the best decision possible.
Thanks for stopping by. Thanks also for considering me. I am honored and humbled.
If you want to check my availability for your event, or if you have some questions before proceeding further, please click the button below:
Start the Conversation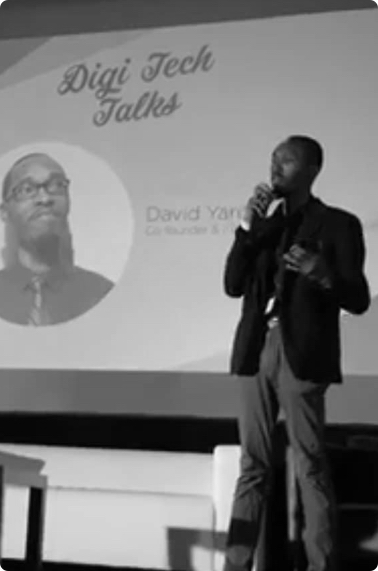 What you can expect
If you book me to speak at your event, here's what you can expect:
Prompt response to your email and/or telephone correspondence.
Personal consultation prior to your event, so I can better understand how to best serve you and your audience.
Promotion of your event on my blog and social media channels. (This assumes that your event is open to the public and you want additional visibility for it.)
A custom resource page, exclusively created for your attendees. It will include the slides I used in the presentation, along with links to books, articles, and other resources I believe will be helpful.
Immediate followup after the event for feedback. (I also want to know how you think I can improve.)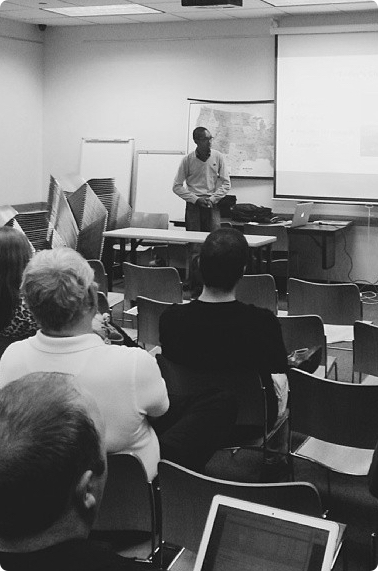 Regular speaking topics
I speak on topics related to branding, social impact, productivity, and leadership. Based on your organization's specific needs, I can also customize my presentation.
My most requested topics include the following. Keep in mind that I can present these as a keynote or a workshop. Also, I have a half-day, and in some cases, full-day seminar version.
Personal & Business Branding
Finding your purpose in life and work
Making a Difference in the World
Managing Creative Teams
Design Thinking & Branding
Start the Conversation
Video Clips & Previous Engagements
The Next Step
Thanks again for considering me for your event. You can take the next step by checking my availability. Just click on the button below.
Start the Conversation