The creative alley can be a dark place
When navigating the rapid changes in technology, you don't want to do it alone. Without an understanding of the language of creativity, it can be dangerous.
While understanding the language of creativity is important. Especially in relation to how it can improve communities both inside and out of a brand. Yet, it's where creativity and business meets that the magic happens.
Building on over a decade of experience using qualitative methods, I combine the iterative process of design thinking, and agile software development, to approach and solve complex problems.
I work with brands at all stages of development to help them understand their audience and connect with them by leveraging the rapid changes.
Learn How I Help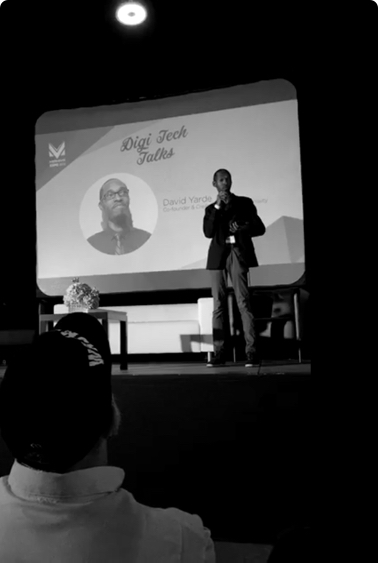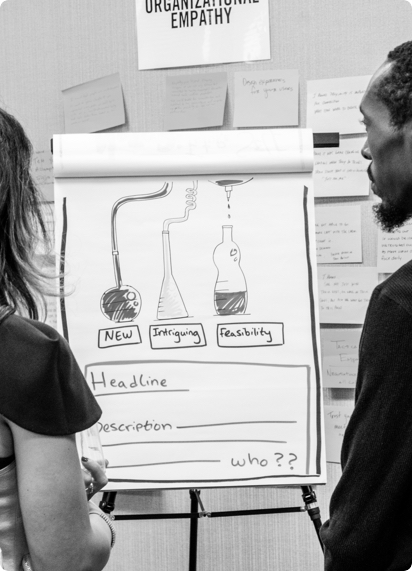 Embracing the journey UPward and helping others along the way
In many ways, creativity also became my safe place. One that helped me through depression, anxiety, and finding my voice in this oddly crazy world.
Knowing how the understanding of the language of creativity helped me, I couldn't resist the urge to focus on helping others discover and wield that power of possibility as well.
Over the course of this time I've had amazing opportunities to work on projects for many well known brands throughout my corporate career such as; Nabisco, Johnson & Johnson, Wal-Mart, Sam's Club, Tijuana Flats, Avis, Merriam-Webster and many more.
Connect with me on LinkedIn to see more of the professional story.
Creativity is about approaching things with a diverse perspective. One that's founded in empathy and a passion for growth.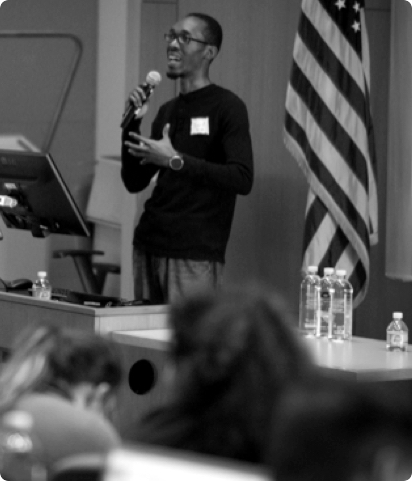 Expertise
My expertise and experience is in the area often called "problem-finding". Here there is a vast universe, where contexts are important and brands, even those within the same industry, have often drastically different problems from one another.
My specialties and passions are at the intersection of where branding, design, user experience, and business meets. Most often my work falls in the areas of:
Social Entrepreneurship
Diversity & inclusion
Sustainability
Education
Awards
Occassionally, things like awards happen. Each one is a fun and humbling experience. Here are a few that I've received!
CSS Award (x3) CSS Garden
CSS Award (x2) CSS Light
People's Champ (Experimental) Pixel Awards
2016 Gold Award of Excellence The Communicator Award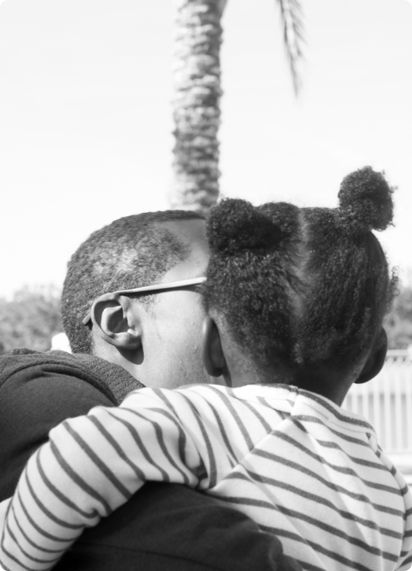 Community and non-digital things
Nowadays, my time is filled with being the creative director at Sevenality, a Branding & User Experience Design Firm that helps brands and communities to grow together.
When not doing that, I often spend time giving back to my local community as one of the co-organizers for WordPress Orlando and as the organizer for the Central Florida Branding & UX (CBUX) meet up.
In whatever free time I have left, I can occasionally be found writing and sharing things on my blog, speaking, or out with my family and sneaking in some photography that I occasionally share on Instagram.
What Others are Saying
David is everything you want in a designer. Courteous & professional, committed to deadlines and continually bringing the creative talent you want from a design professional. His finished work is modern, clean and always captures the ideas we had in our head when we started.
- Andre Savoie
High Level Thinkers
David is a deep thinker about branding philosophy. He is up to date with the latest in the industry and has a strong grasp of concepts and execution. He helped us on a project related to UX and styling and was a strong team player. I wish him all the best on his future endeavors!
- Rajiv Menon
Informulate, LLC
David is a bright and creative Web Design expert that thinks beyond "flashy" to marketable and profit producing sites. He is very task driven, organized, has attention to detail and a proactive marketing leader. It was a pleasure to work with someone who was so passionate and articulate about the design world.
- Alana Corine
Marketing Professional
David is an excellent and attentive graphic designer. He took the time to get to know my company and understand the message, audience, and approach before creating a beautiful visual identity that captures the essence of the brand. On top of that, David is generous with his time and advice, even outside the scope of his assignment. He is a professional and friendly person, and a pleasure to work with.
- Emma van Opstal
Emendo Editing