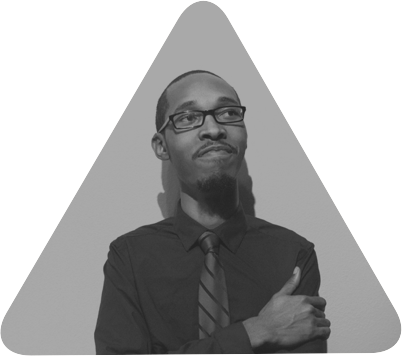 A creative dark knight passionate about connecting the dots within the world of design, branding, and technology, so that we all can keep aiming always upward
Learn More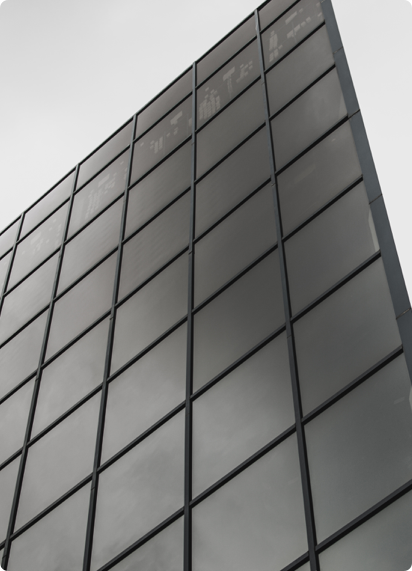 It's about your MLB aka your "Minimum Loveable Brand"
Let's be real. Creativity is often approached as if it's a black box of mystery. Where the solution often is the equivallent of throwing spaghetti on a wall and hoping it sticks. Let's change that narrative, together.
Learn More
Creativity is about approaching things with a diverse perspective. One that's founded in empathy and a passion for growth.
Creativity isn't a black box. There's a method to the madness.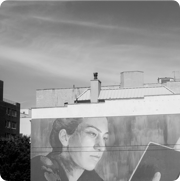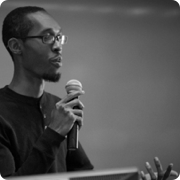 Over the past 16 years, I've had the unique pleasure of helping both individuals and teams discover their Minimum Loveable Brand and connect the pieces between design, technology, and business.
View case studies
What Others are Saying
David is everything you want in a designer. Courteous & professional, committed to deadlines and continually bringing the creative talent you want from a design professional. His finished work is modern, clean and always captures the ideas we had in our head when we started.
- Andre Savoie
High Level Thinkers
David is a deep thinker about branding philosophy. He is up to date with the latest in the industry and has a strong grasp of concepts and execution. He helped us on a project related to UX and styling and was a strong team player. I wish him all the best on his future endeavors!
- Rajiv Menon
Informulate, LLC
David is a bright and creative Web Design expert that thinks beyond "flashy" to marketable and profit producing sites. He is very task driven, organized, has attention to detail and a proactive marketing leader. It was a pleasure to work with someone who was so passionate and articulate about the design world.
- Alana Corine
Marketing Professional
David is an excellent and attentive graphic designer. He took the time to get to know my company and understand the message, audience, and approach before creating a beautiful visual identity that captures the essence of the brand. On top of that, David is generous with his time and advice, even outside the scope of his assignment. He is a professional and friendly person, and a pleasure to work with.
- Emma van Opstal
Emendo Editing