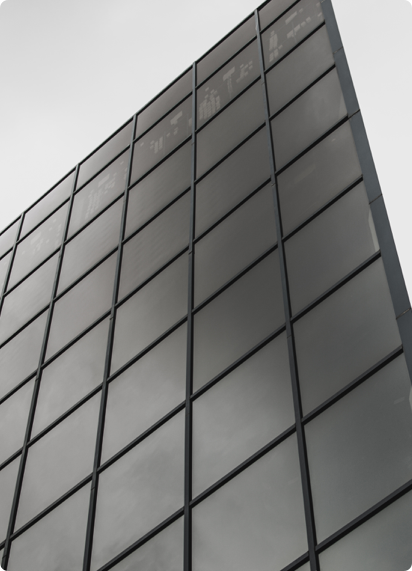 It's about your MLB aka your "Minimum Loveable Brand"
Let's be real. Creativity is often approached as if it's a black box of mystery. Where the solution often is the equivalent of throwing spaghetti on a wall and hoping it sticks. Let's change that narrative, together.
Learn More
Creativity is about approaching things with a diverse perspective. One that's founded in empathy and a passion for growth.
Creativity isn't a black box. There's a method to the madness.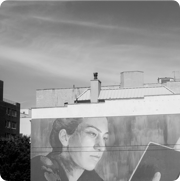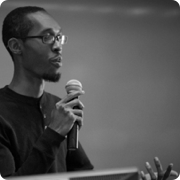 Over the past 16 years, I've had the unique pleasure of helping both individuals and teams discover their Minimum Loveable Brand and connect the pieces between design, technology, and business.
View case studies