Helping you to create the loveable cultures, experiences, and products that communicate and connect the complexity of the human story
Awesome. I Have It.
3 Reasons Why You're Brand Isn't Lovable.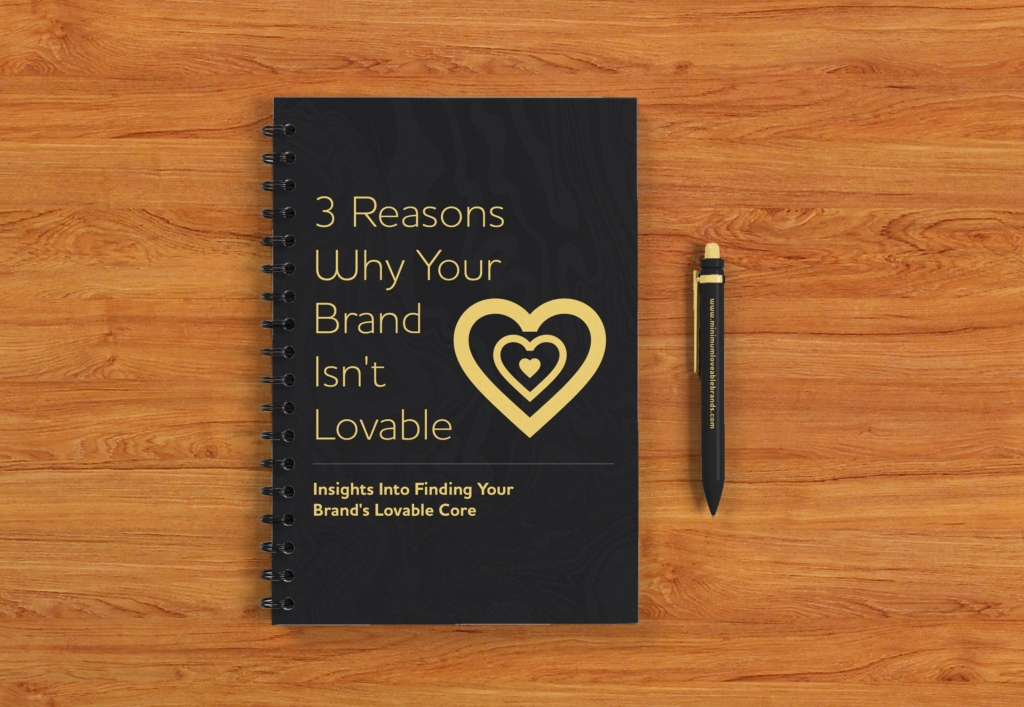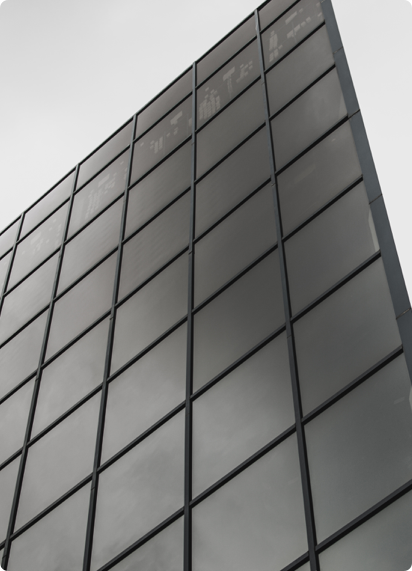 Who Is David Yarde?
In short, I'm a brand experience consultant.
By leveraging over 16+ years of lessons learned in communication design, software programming, and architecting brand experiences to help individuals and teams fill the gaps in building the loveable experiences, products, and cultures that people can fall in love with.
Let's Work Together
This journey of life is a series of emotional and intellectual exchanges towards a better version of yourself, your community, and your legacy.
What Others are Saying
I'm absolutely thrilled with the graphics and designs that I've received from David and Sevenality. Within days of adding their work to my website platforms, my sales increased by 15%! It's led to an extra $5,000 in revenue.
I've been told my branding is MUCH more professional and it's already lead to new clients. I HIGHLY recommend you hire Sevenality because they are worth every single penny.
- Kimanzi Constable
David is everything you want in a designer. Courteous & professional, committed to deadlines and continually bringing the creative talent you want from a design professional. His finished work is modern, clean and always captures the ideas we had in our head when we started.
- Andre Savoie
High Level Thinkers
David is a deep thinker about branding philosophy. He is up to date with the latest in the industry and has a strong grasp of concepts and execution. He helped us on a project related to UX and styling and was a strong team player. I wish him all the best on his future endeavors!
- Rajiv Menon
Informulate, LLC
David is an excellent and attentive graphic designer. He took the time to get to know my company and understand the message, audience, and approach before creating a beautiful visual identity that captures the essence of the brand. On top of that, David is generous with his time and advice, even outside the scope of his assignment. He is a professional and friendly person, and a pleasure to work with.
- Emma van Opstal
Emendo Editing