Why is this happening now?
Finding the right balance in the midst of chaos is often tough. Truth is we all have similar fears. Often we hide ourselves in working more or sulking further into being an introvert.
Fortunately it doesn't always have to be this way. Making the choice to be happy isn't something you do once. With a little consistency and lots of determination the journey becomes easier.
I've written Explore to share my story with others similar. Those who have become introverted from one reason or another and those who want to grab fear by the horns and bring it to its knees.
Get Explore on Kindle
Get Explore on Paperback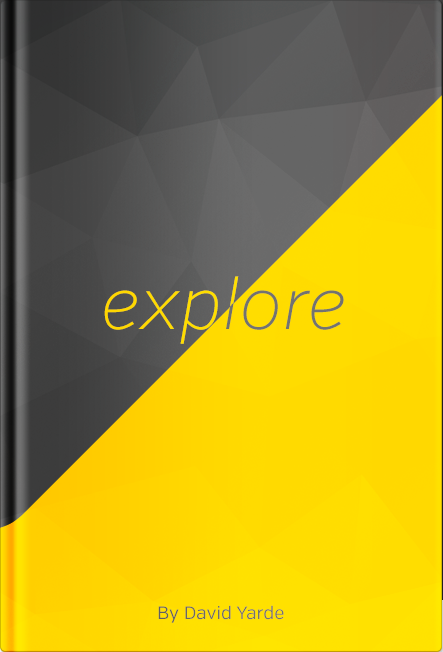 I was not quite sure what to expect going into it, but really enjoyed the amount of wisdom and positive energy that it provides. Anytime you feel like the world is kicking you in the teeth, just crack this open to any page and start reading.
Russ S.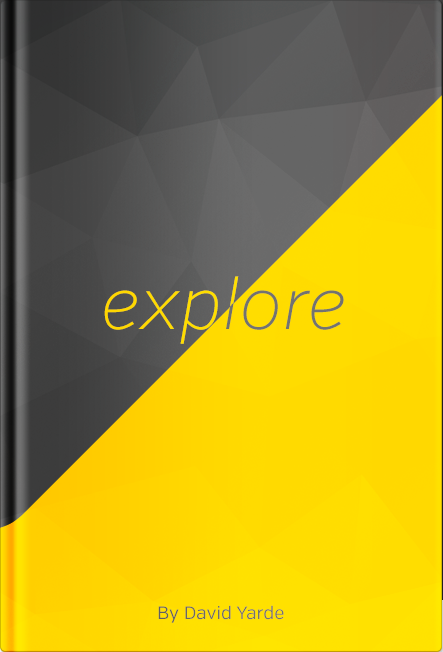 Be part of a growing group of hundreds of others that have taken the step to start.
Order Now
Start a project